Welcome to our website which includes reports on a series of family, local and naval projects.
80 Years since the Sinking of the SS Britannia
It is 80 years since the SS Britannia was sunk by a German surface raider on 25 March 1941.
My father Frederick Bower survived the sinking and gave me his account:
Goan Journalist Melvyn Misquita marked the anniversary by publishing a poignant summary of what happened and the aftermath:
Summary of the attack & the aftermath
What's New?
New activities in 2021:
Projects
Family History
Research into our Family Tree:
Bower/Collier Family History including
the Family Tree with links to our 16 Great Grandparents
- and their descendants
Local History
Find the Lady!
A Local History Project where I traced a Victorian Lady who lived in the Lymington area in 1883-1893 and kept a Calling Book that my mother bought on Lymington market.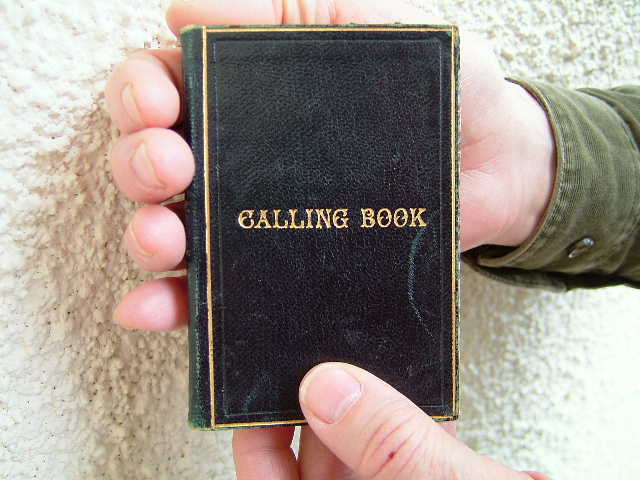 The Project is summarised in a series of articles with a Final Report:
Naval History
Sinking of the SS Britannia in 1941
My father was a passenger on the Britannia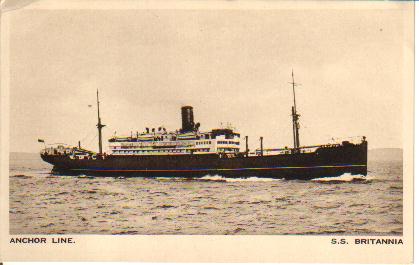 He was rescued from a lifeboat by the Spanish vessel Cabo de Hornos and I helped him write up his personal account of survival, since when there has been an extraordinary amount of contact with descendants of others who survived the sinking:
The Sinking of the SS Britannia
Family History
The Big One!
Some years ago now, I decided to summarise/type up my family history records into a series of Family Research Project Reports starting with some of the names where there has been less research, before moving onto the main 16 names. This will be the biggest project I have ever undertaken and will take some years to complete.
Brecht One-Name Study
I have undertaken a detailed study into the name Brecht, my mother's maiden name, and the descendants of Heinrich (Henry) Brecht and his two wives Mary Somes and Harriet Piper:
Silk Weavers named Collier
Research into Silk Weavers named Collier (my wife Chris' maiden name) living in Shoreditch, Spitalfields and Bethnal Green in East London in 18th & 19th Centuries with possible links to weavers of Huguenot descent (including Gaucheron/Kemp:)
During this research, progress has been summarised:
Visits to Places of Interest
We have made many interesting and enjoyable visits including a memorable one to Ireland:
Photo taken at the Giant's Causeway - August 2017
Visits to Places of Interest - Main Index
Photo Album
Collation of the photos that appear throughout the web site:
Progress Reports
A summary of progress made in each of the projects:
Contact Details
We hope that there is something of interest here for you and if so do e-mail us using our contact details:
Colin Bower
23 May 2021