Visit to Fulham 1999
In 1851 Census, my Great Great Great Grandparents, Christopher & Elizabeth (Pitts) Bower ran the George Inn, Walham Green, where Christopher Bower died later that year. (I later found out that Elizabeth Bower was still running the pub in 1853).
I made my way to the tube station Fulham Broadway (previously called Walham Green) close to Stamford Bridge where Chelsea play. The George Inn has retained its name and is close by.
The George Inn (Outside and Inside!) near Fulham Broadway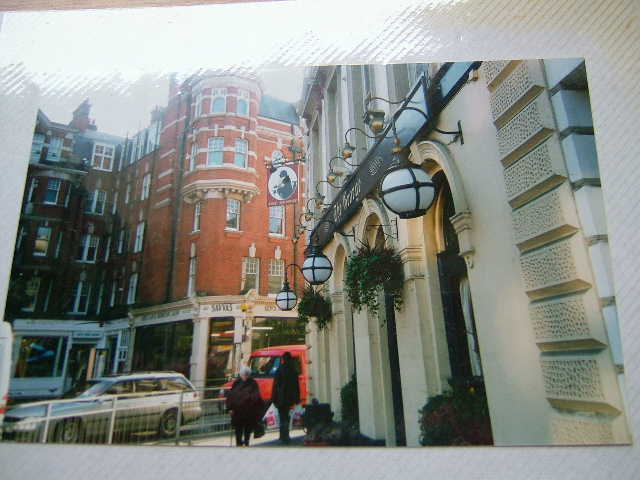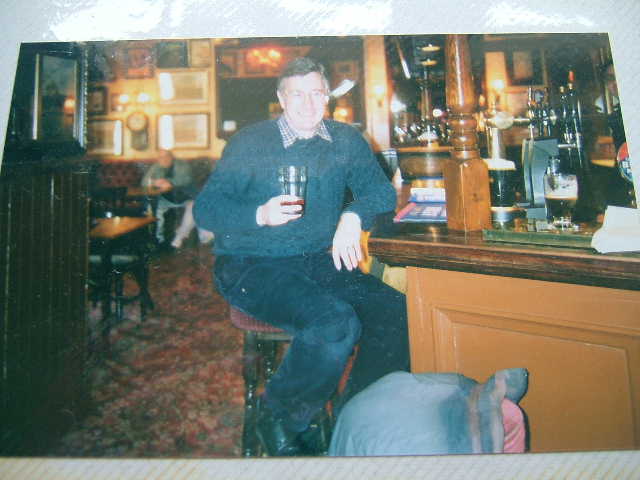 I told the barmaid that an ancestor of mine had been the publican and she asked me how long ago and I said: "150 years!"
Colin Bower
30 November 2009