Second Visit to Fulham 2009
By 2009 I had been advised by a correspondent in Australia of an extraordinary amount of additional information that warranted a further visit to Fulham:
A homestead and market garden at Rowberry Mead near Crabtree where the Bower family (including George Bower and his son William & wife Elizabeth) lived for approx 100 years until 1871.
The baptism of Christopher Bower (parents William& Elizabeth) at All Saints Church, Fulham in 1795.
Christopher Bower's son Benjamin living in Parsons Green in 1851.
In November 2009, I returned to Fulham when my objectives were to build on this additional information and walk from Crabtree to All Saints Church and on to Parsons Green.
At the Archives I was shown a key map of Fulham made by J M McClure in 1853 which gave the precise site of Rowberry Mead. In a separate index were the following entries:
Bower
George Bower
Occupier, homestead buildings & market garden ground, Rowberry Mead
Mrs (Elizabeth) Bower
Occupier, 'The George' public house & shop, Walham Green
Benjamin Bower
Occupier, house, Pomona Place
Alfred Bower (Benjamin's brother)
Occupier, house, bakehouse & shop, Parson's Green
Pitts
Sophia Pitts
Occupier, White Horse, Parson's Green
I walked down the towpath at Crabtree to find the site of Rowberry Mead which adjoined the River Thames between Hammersmith Bridge and Putney Bridge on the Oxford and Cambridge Boat Race route.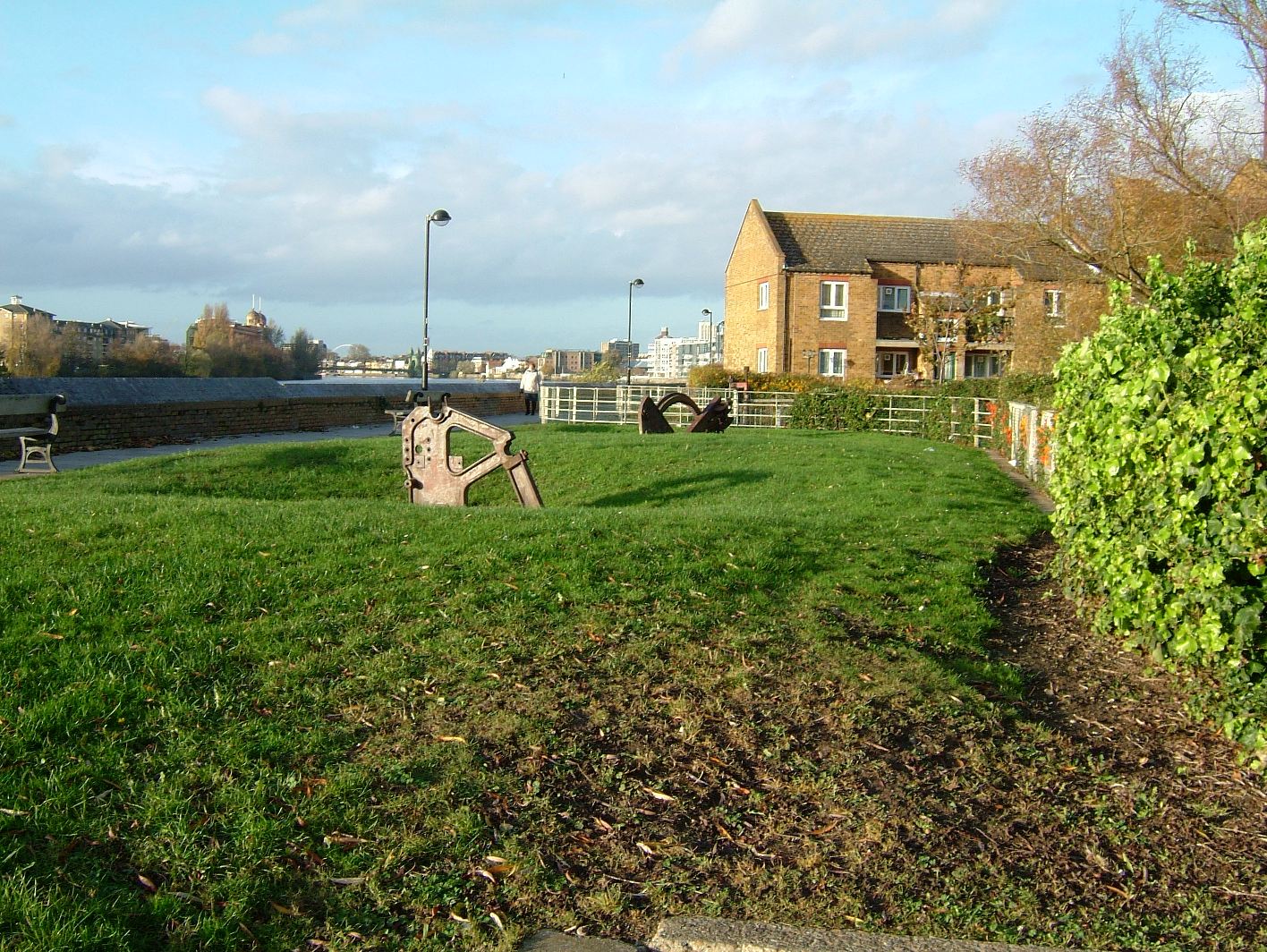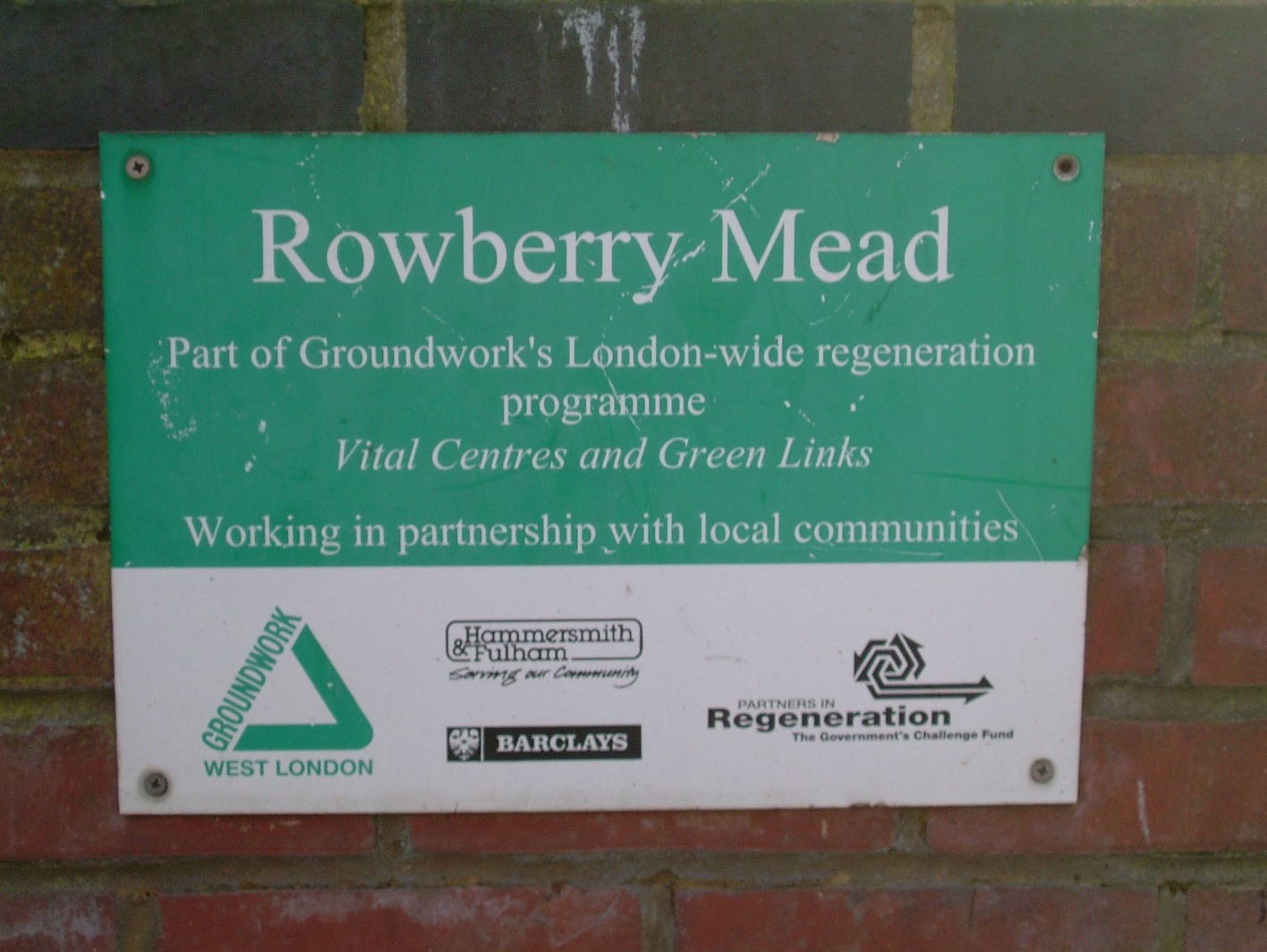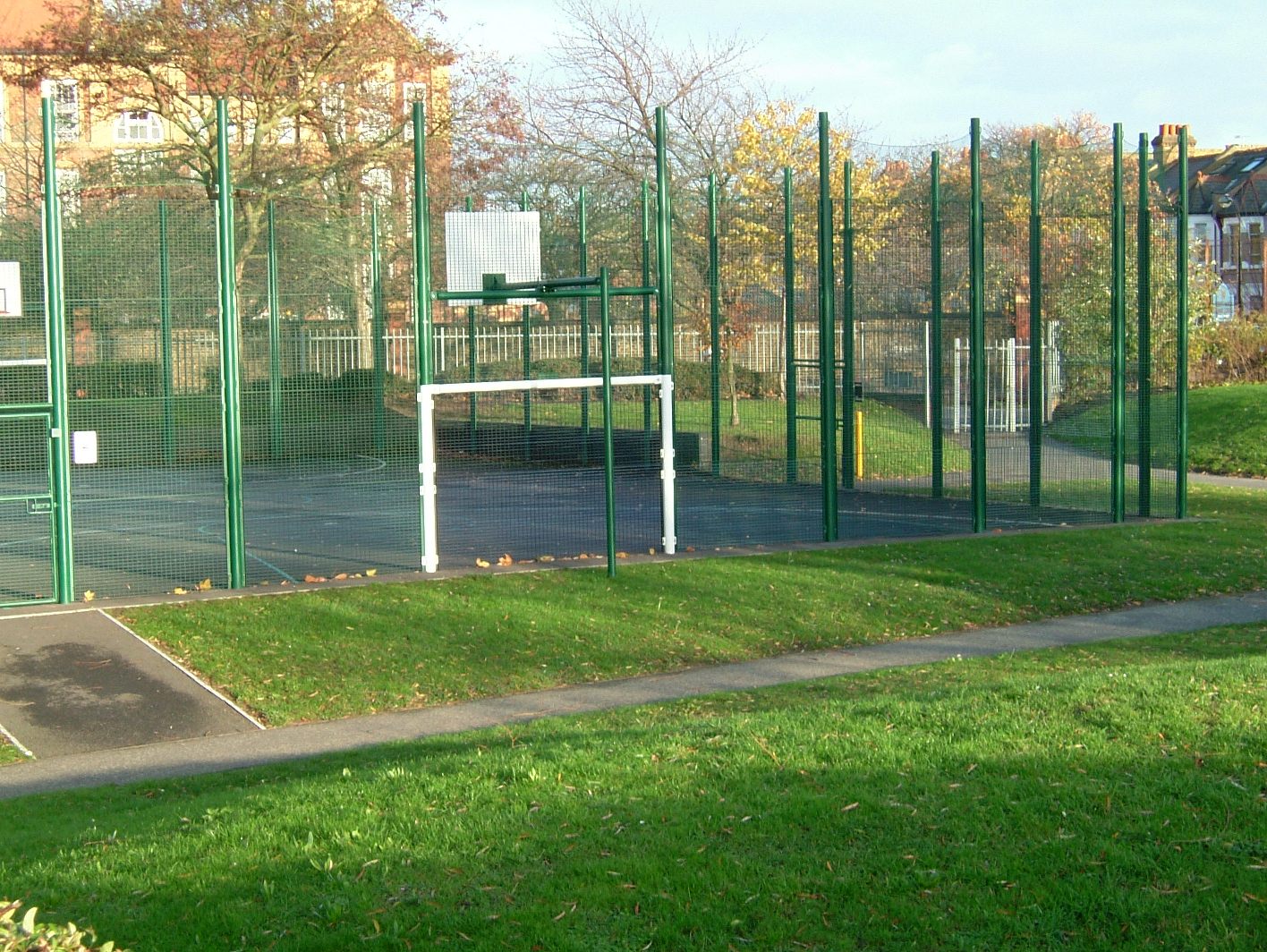 I then walked past Fulham's football ground at Craven Cottage with boathouses on the other bank, to All Saints Church.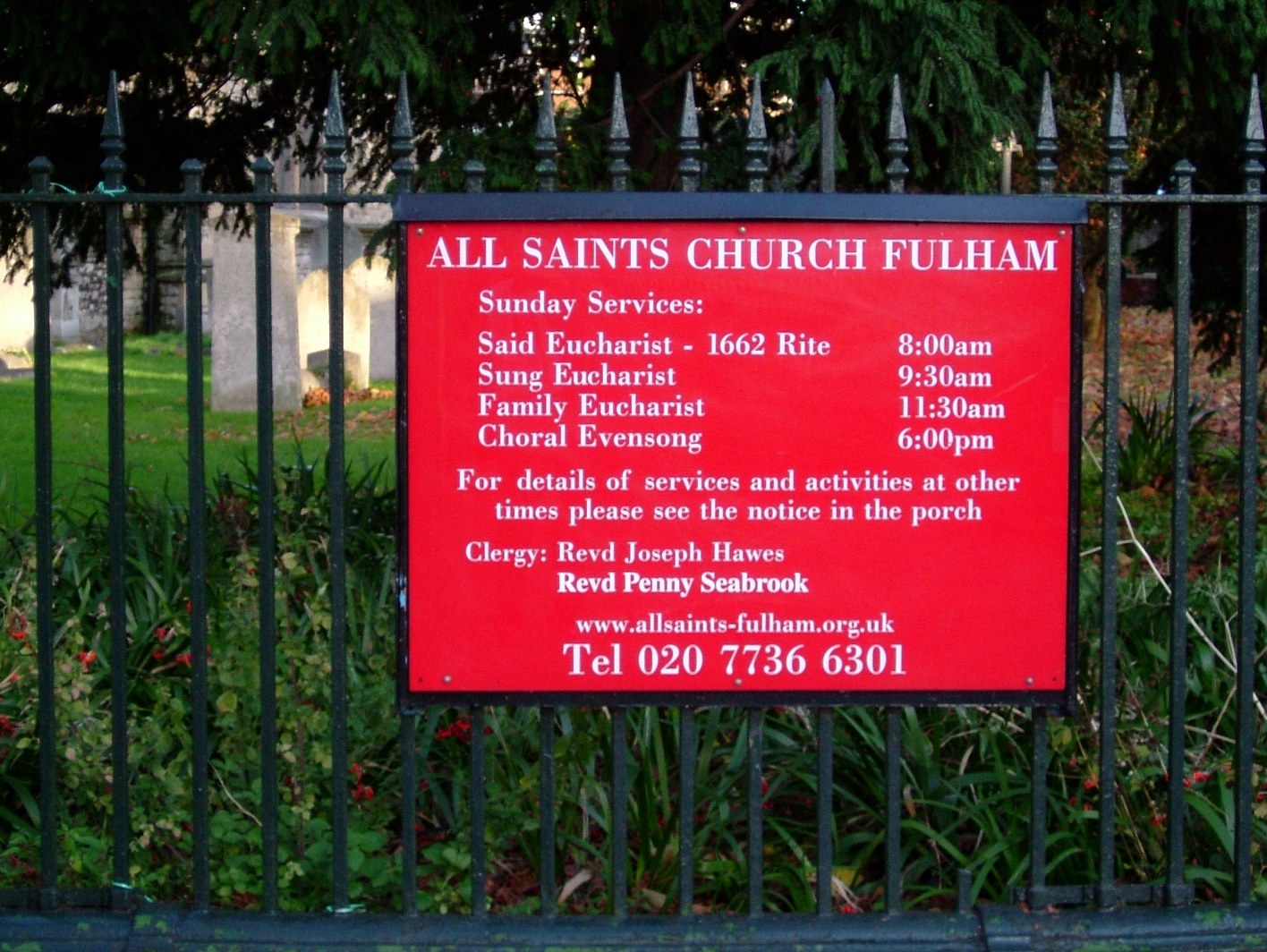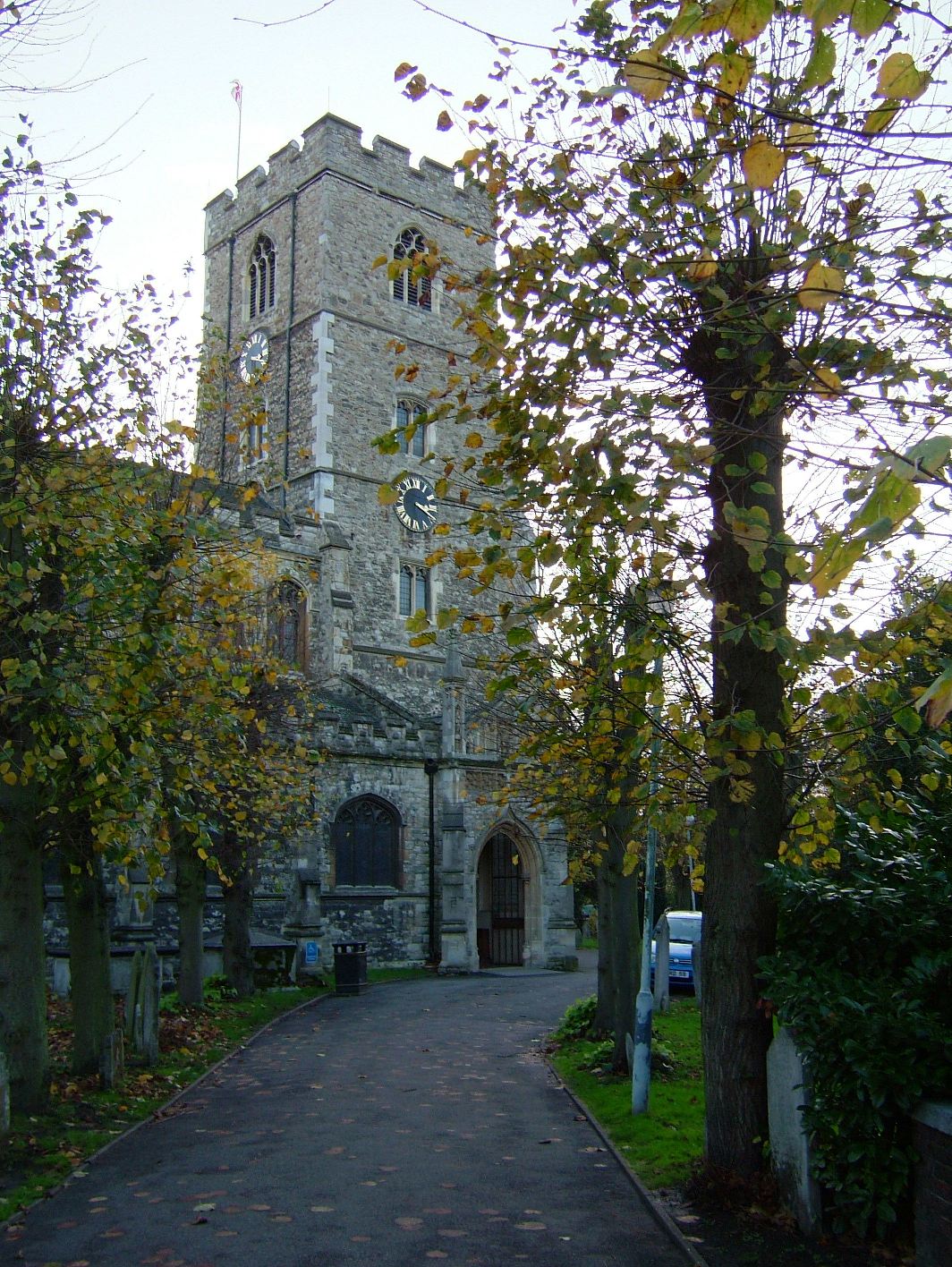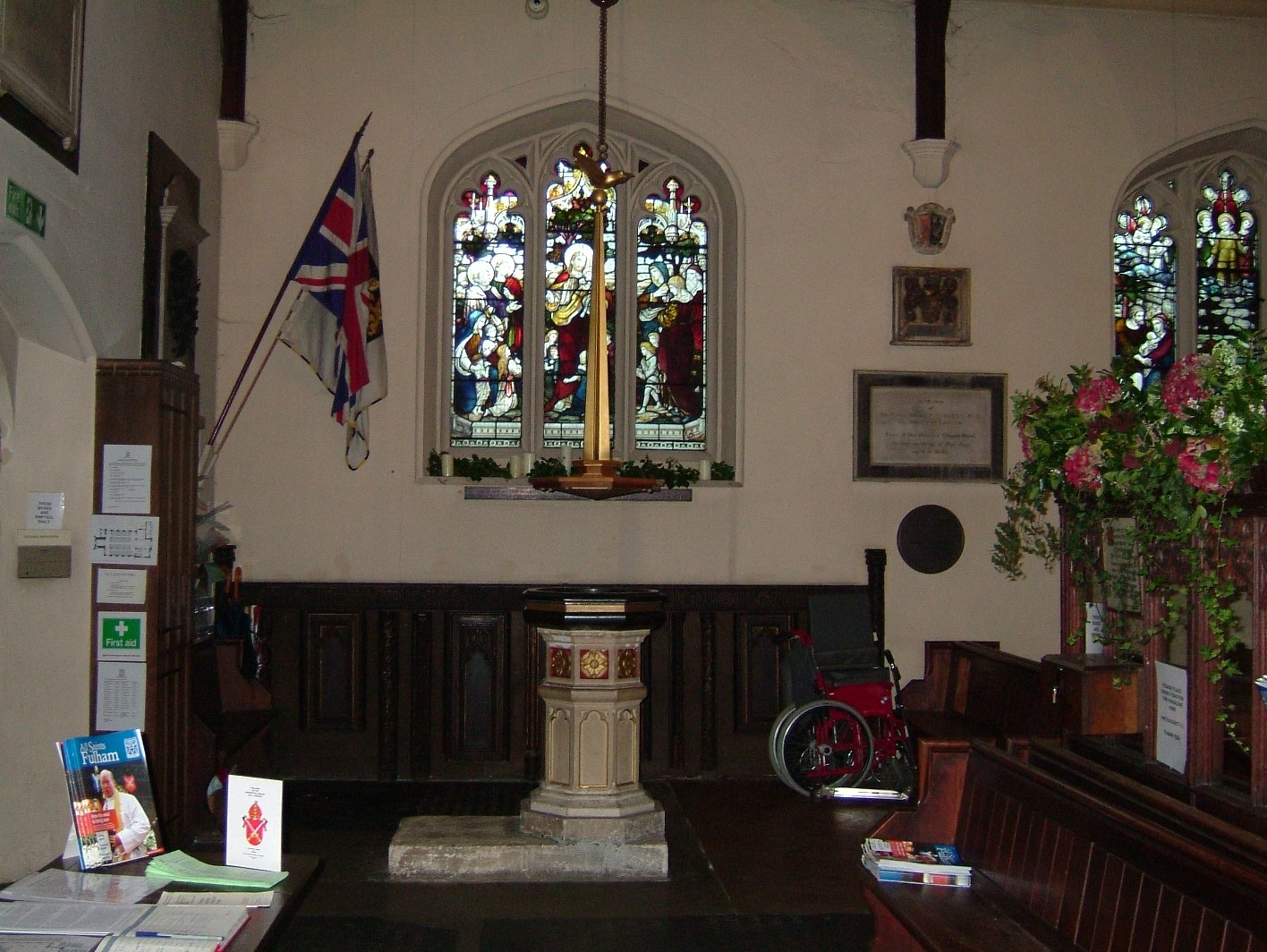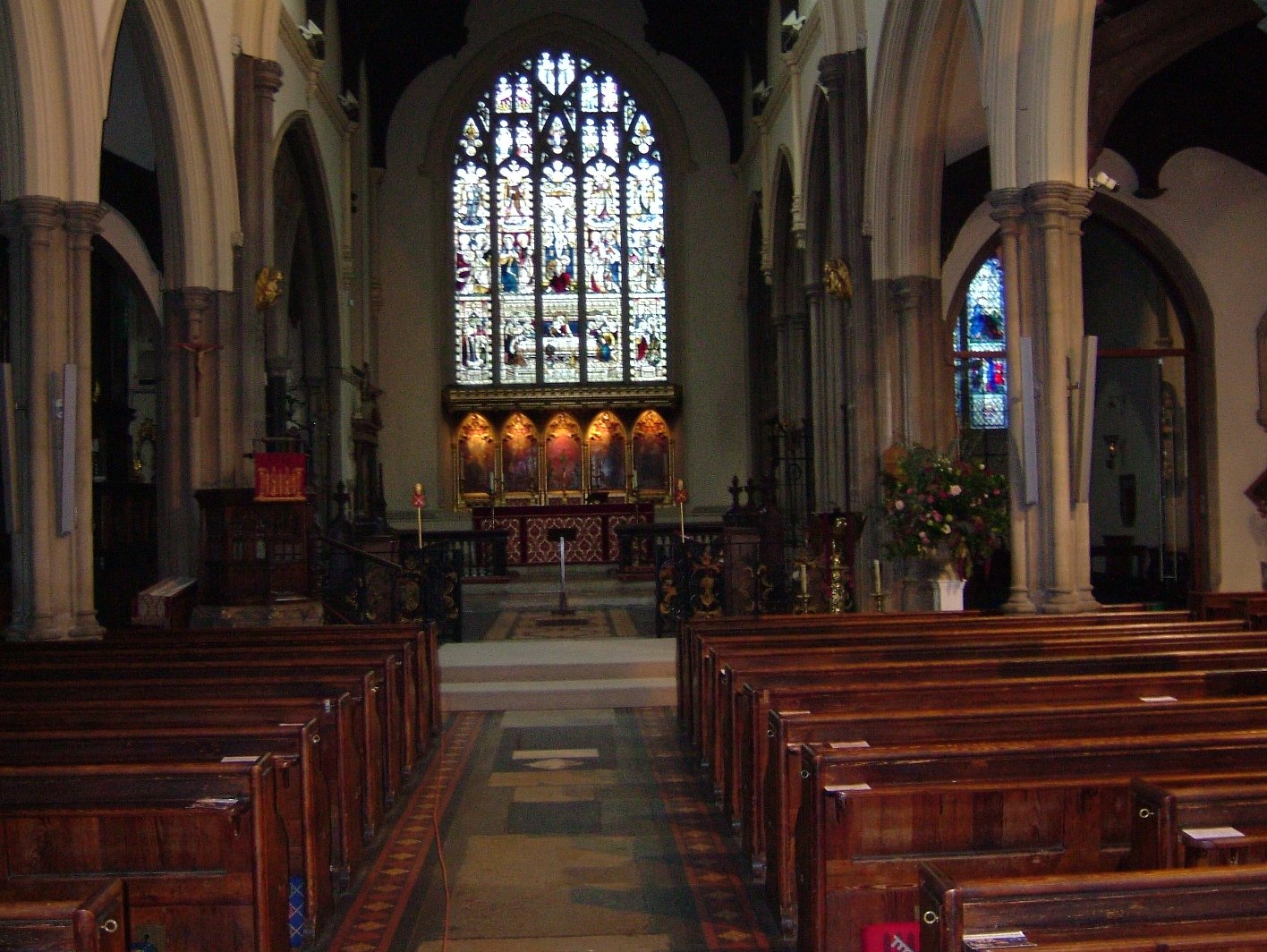 Finally I walked up to Parsons Green where various members of the Bower and Pitts families lived.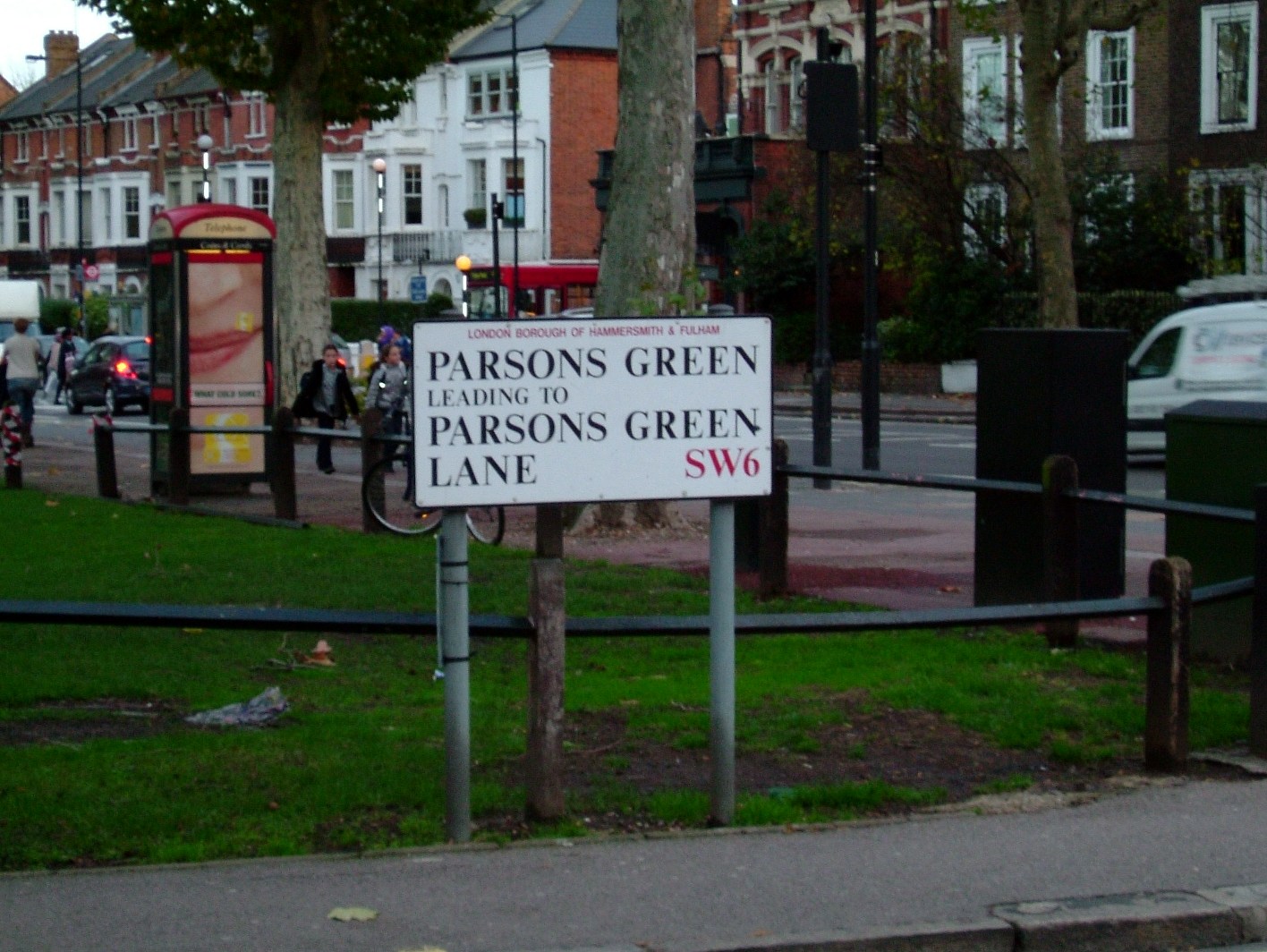 The White Horse run by the Pitts Family in Parsons Green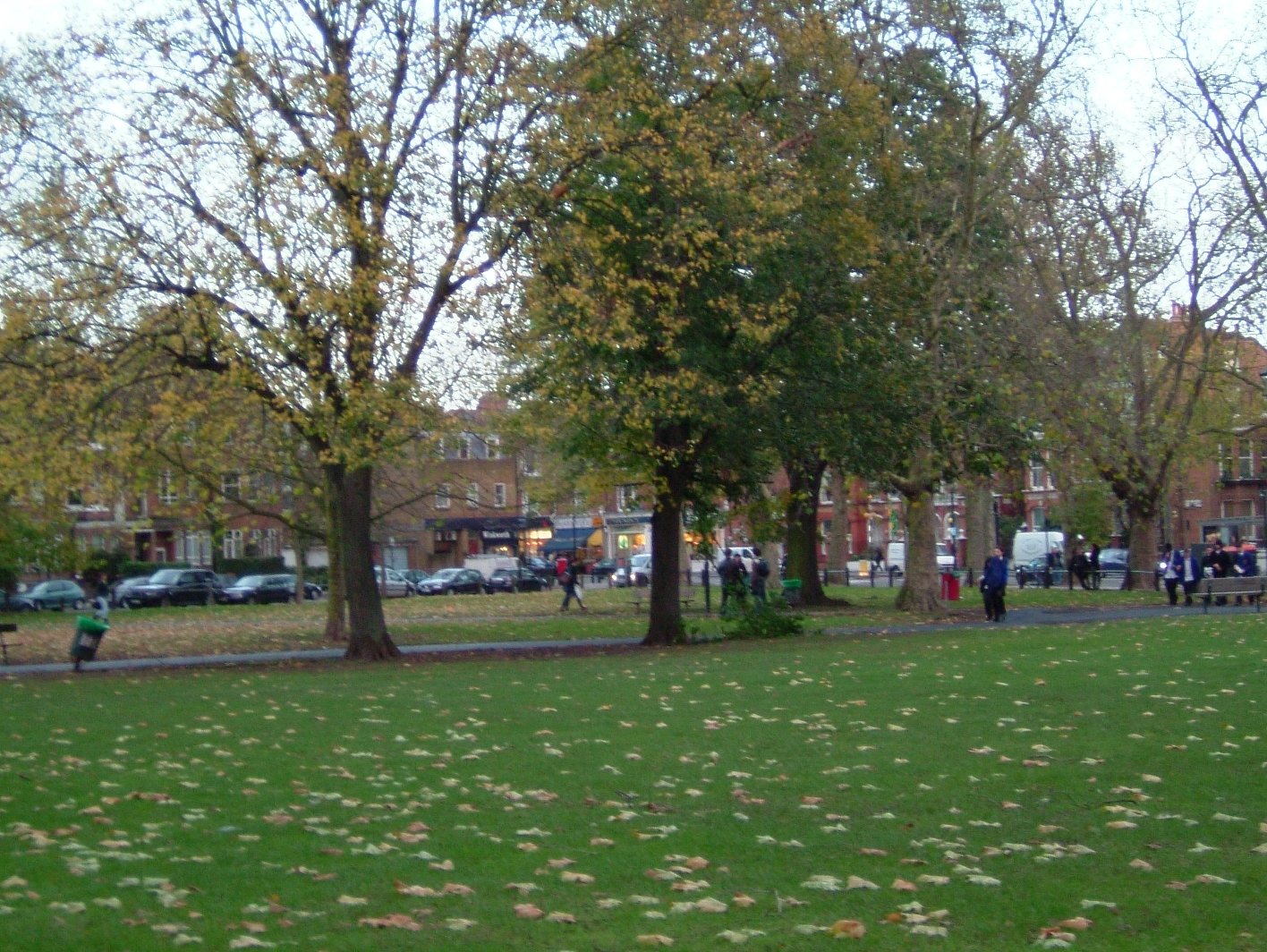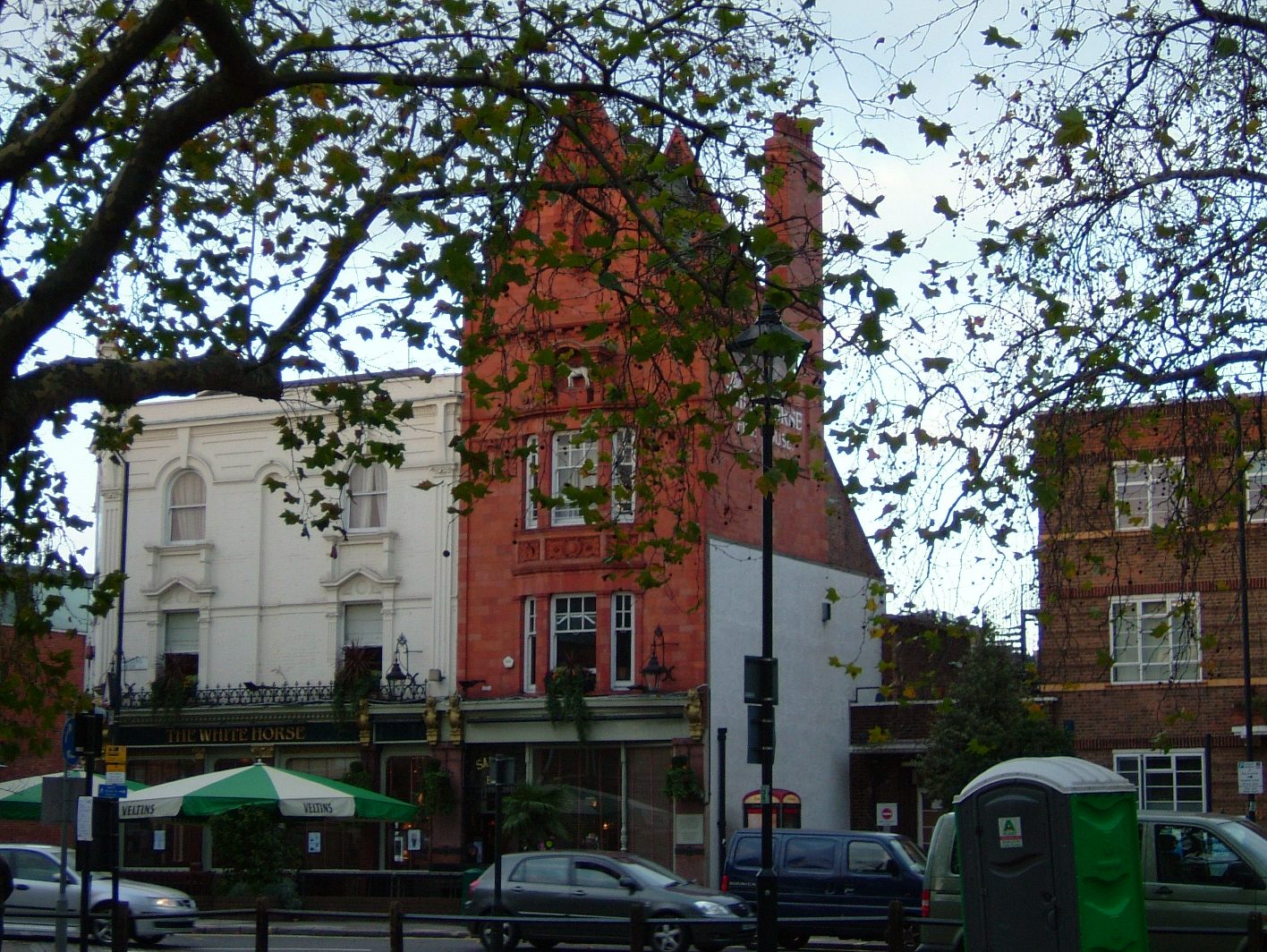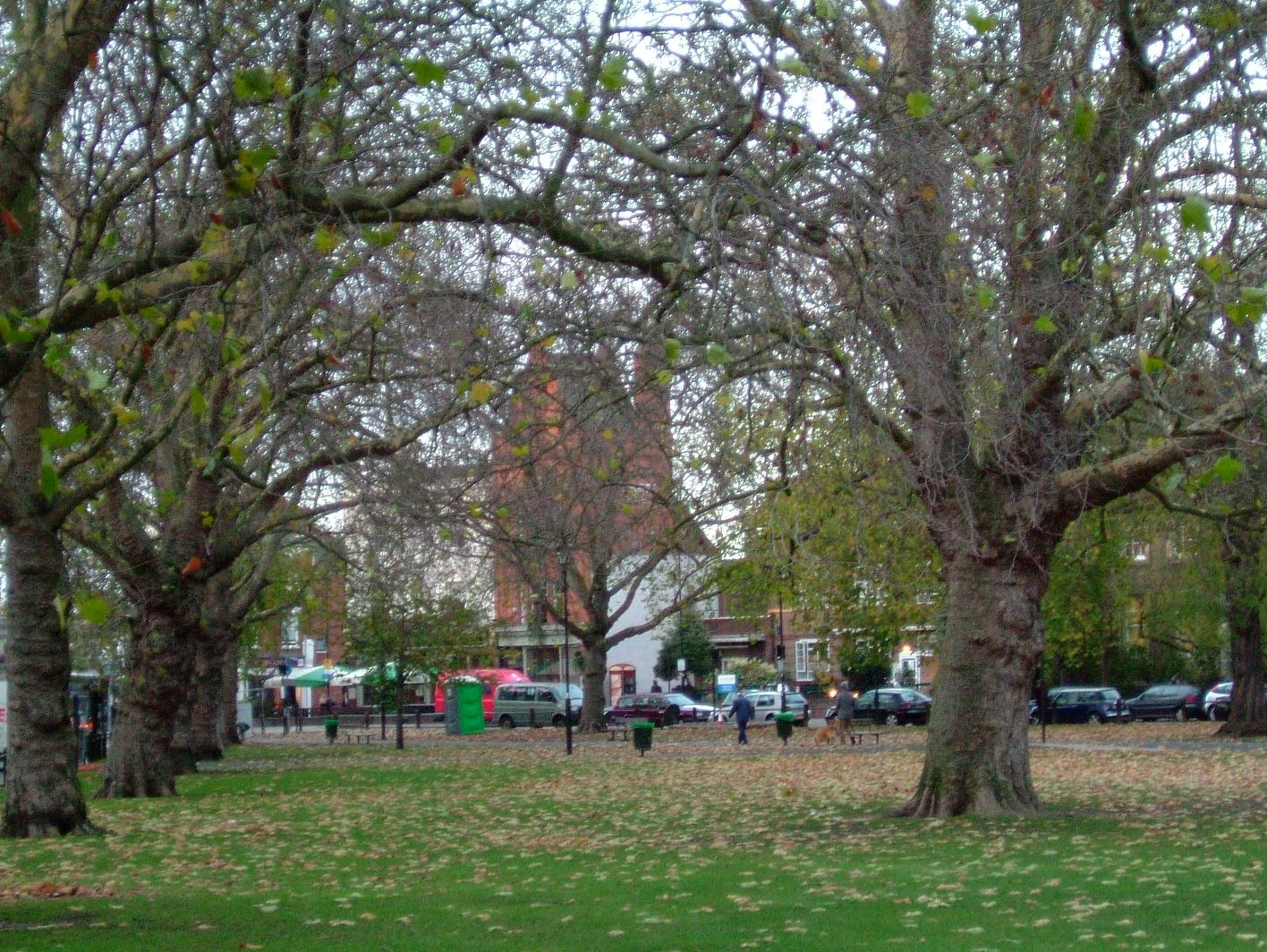 Pitts Place in Parsons Green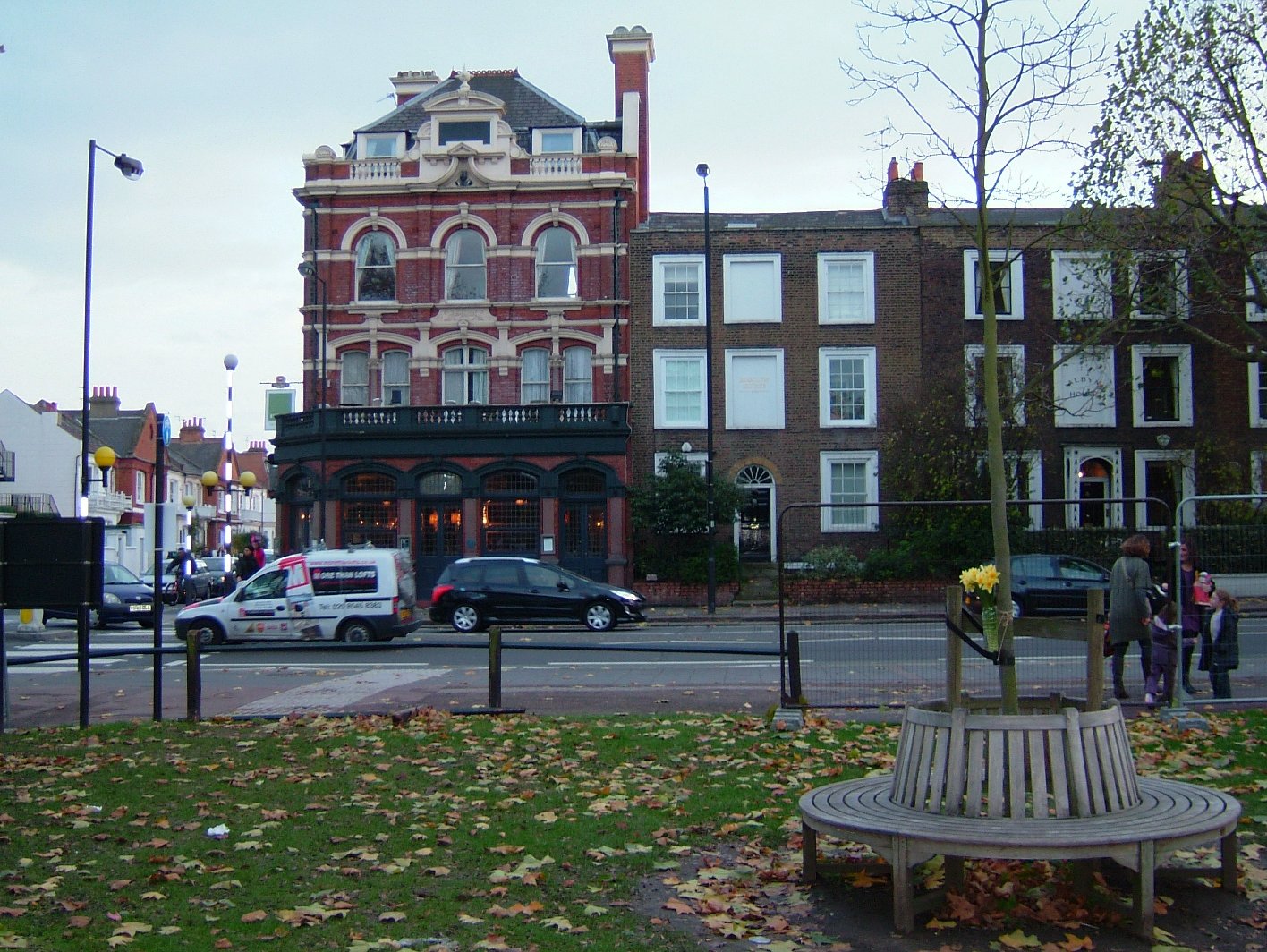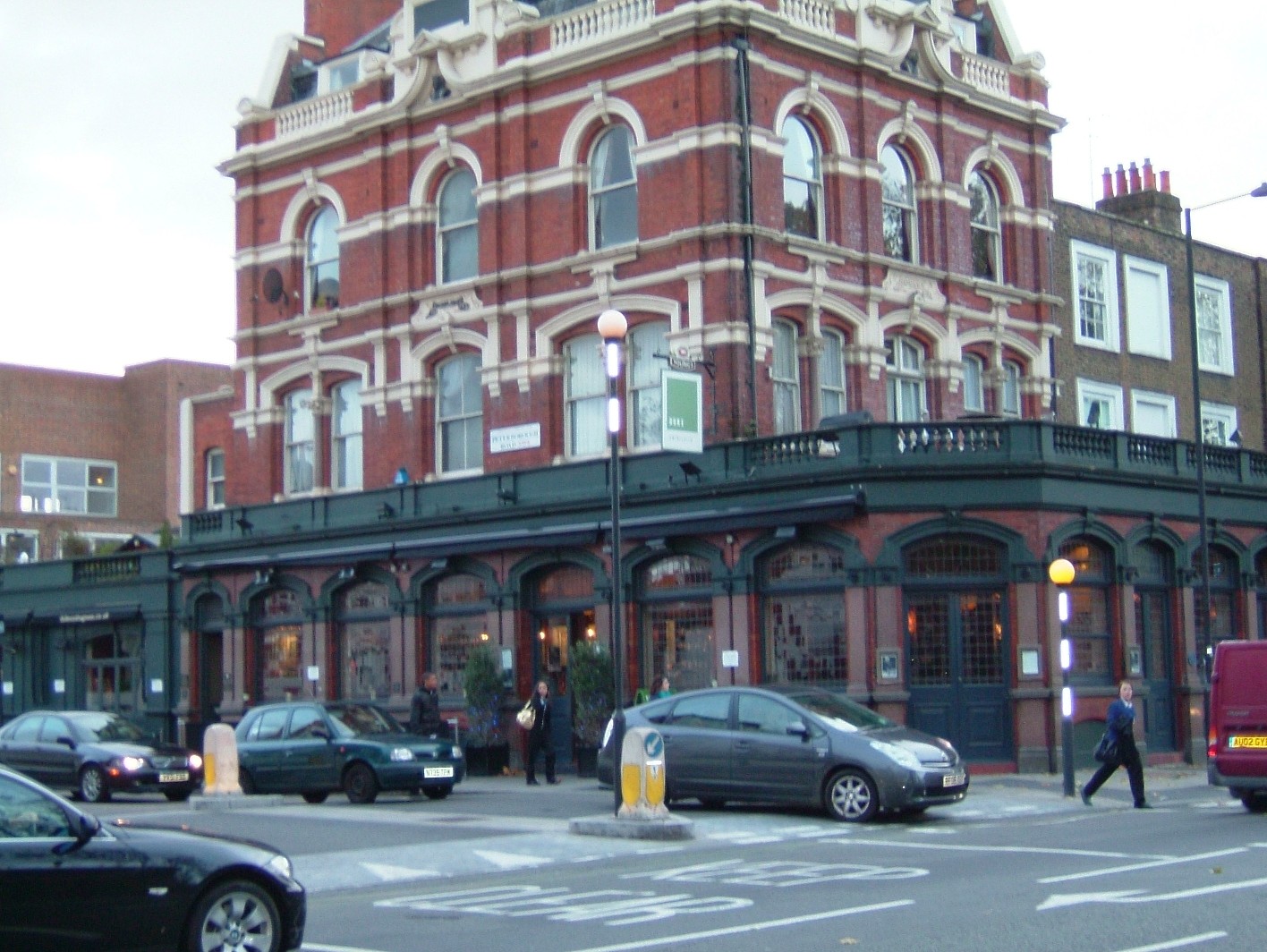 Colin Bower
31 January 2010