Brecht One Name Study - Progress 2009
1911 Census
The year started off with the publication of the 1911 Census, two years early.
The web-site proved to be user friendly and I found a number of entries for the Brecht family.
London Parish Records
Later Ancestry enhanced their data services by making available some of the Parish Records held by the London Metropolitan Archives, which enabled me to fill in gaps in the Family Tree.
Visit to Places of Interest
Further Visit to Spitalfields
We were delighted to meet a cousin from Australia visiting the UK and he and I met a futher cousin and my son in London where we made an enjoyable visit to Spitalfields:
Visit to Islington
I made a long-overdue visit to see St Mary's Church in Islington where Heinrich (Henry) Brecht and Mary Somes married in 1808.
Visit to King's Somborne, Hampshire
In 1856 Henry Brecht's daughter Christianna married Charles Waterman in King's Somborne.
On a vist to Romsey, we drove out to King's Somborne to see the church: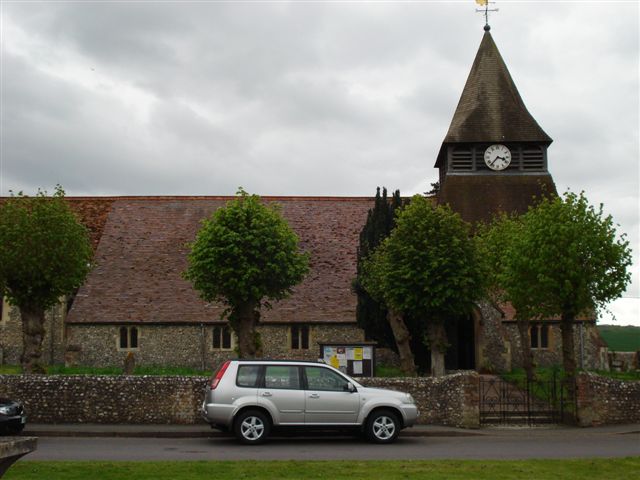 Brecht/Collier Link
It turns out that there is a Brecht/Collier link as well as a Bower/Collier link.
A correspondent sent me a photo of her great grandmother Margaret (Brecht) Collier, sister of my grandfather Arthur Brecht: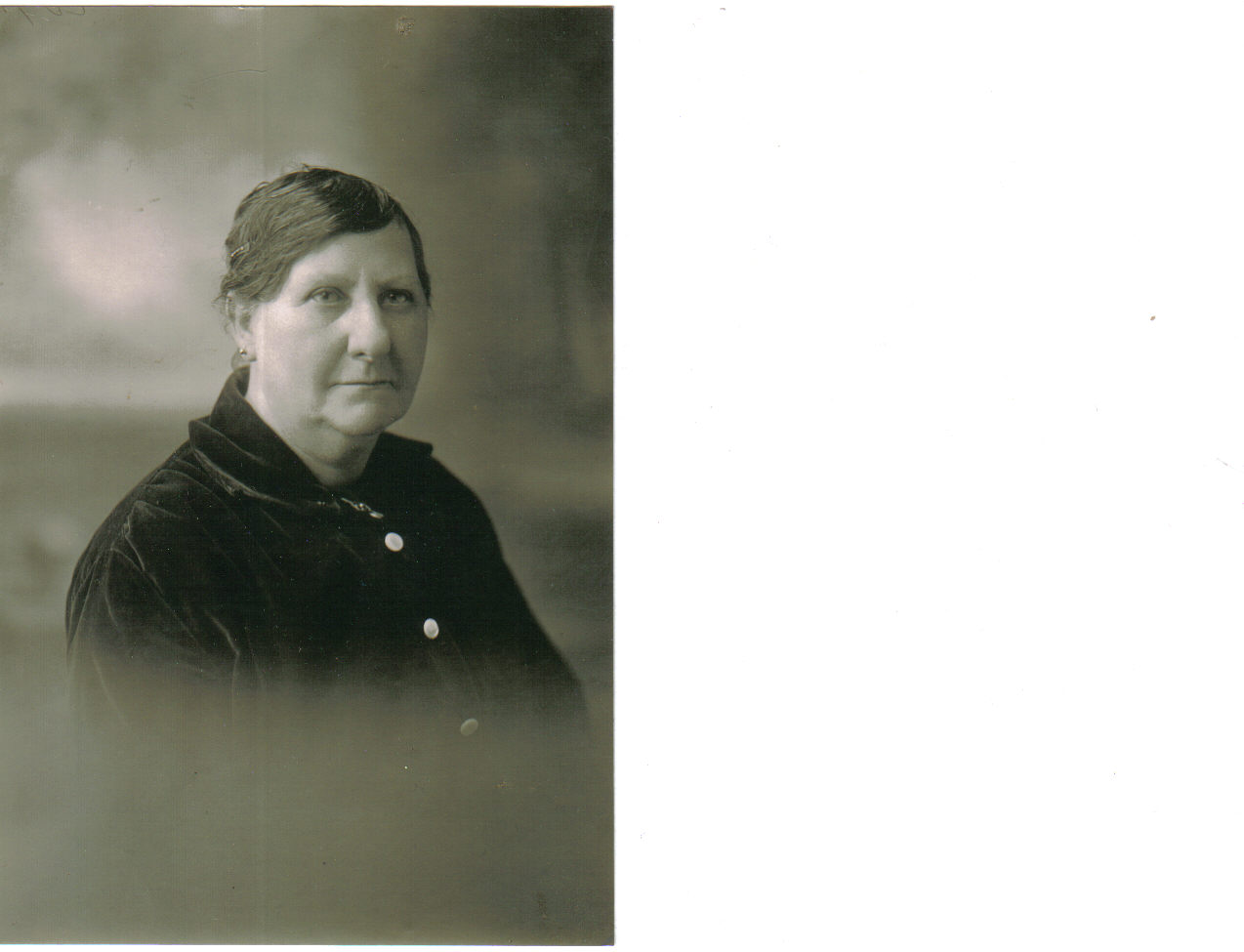 Newsletters
I continued to issue newsletters to my correspondents all of whom are descendants of Heinrich (Henry) & Mary (Somes) Brecht. Hopefully we can find out more about these ancestors.
Brecht/Walland Family
The organisation FONS sent me the text of an article in the Times on 16 July 1856 in which dwelling houses with shops at 65 and 67 High-street, Shadwell were to be sold at auction. The properties had been let to a Mrs Brecht (not clear which one), and Heinrich Brecht's son Henry had run coffee rooms there shortly before his untimely death in 1855 (age 22).
The Walland family had lived in Shadwell for many years, where they ran a dairy. Grorge Frederick Brecht became a milkman and married Mary Ann Walland in 1856. So a number of events within two years. In researching the link between the two families, I found two further census entries for Wallands in Shadwell, one in the name of Warren and the other Whallender!
Colin Bower
31 January 2010