Ships in the Convoys that Dad was in
When we visited Gibraltar in 2007, someone on the tour told me of a shop that sold photo's of ships. By contacting them, I was able to obtain photographs of ships that were in the two convoys that my father was in, in 1941:
Convoy from Liverpool 11 March 1941
It is not clear how many vessels were in the convoy that sailed from Liverpool but it certainly included 3 vessels (some have said: 5) plus their escort (believed to be 3 destroyers - one American - and an armed merchant cruiser). A Sunderland aircraft checked ahead.
3 of the Ships Escorted
S S Brittania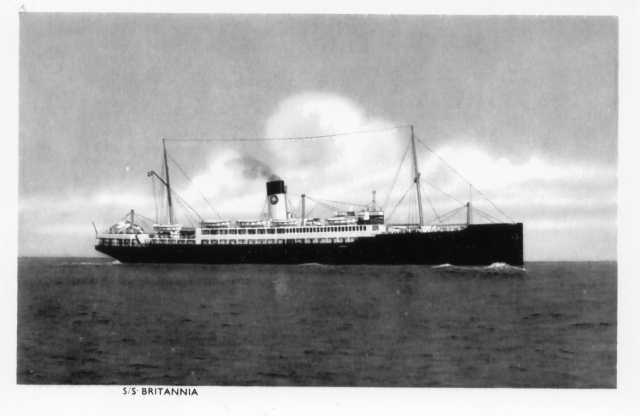 S S City of Hongkong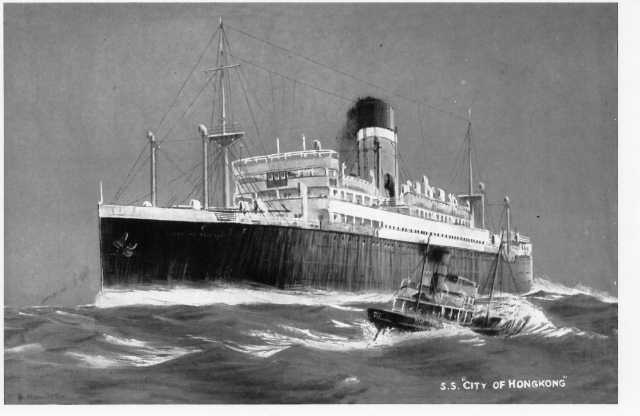 S S Themistocles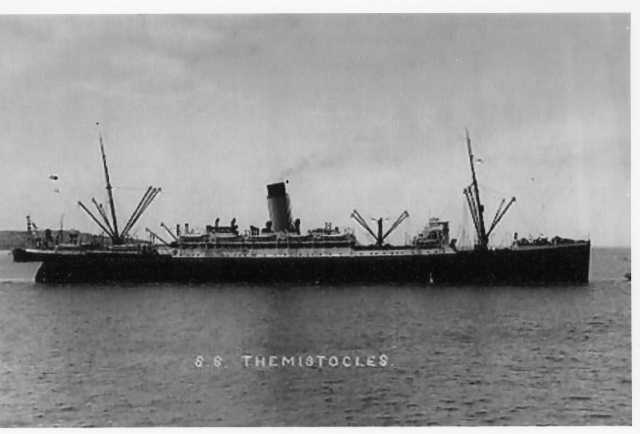 Ship that rescued Dad
My father had obtained a photograph of the ship that rescued him on 29 March 1941:
Cabo de Hornos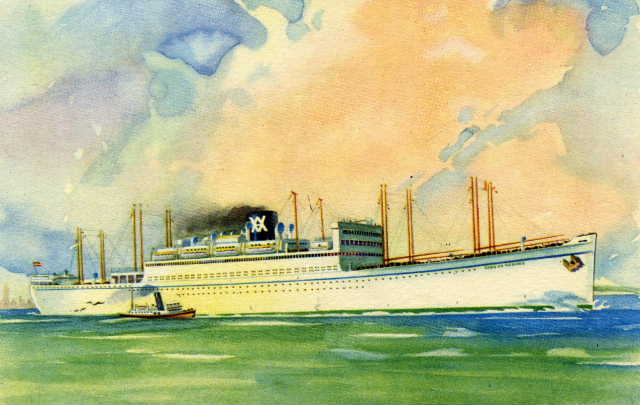 Convoy from Gibraltar (Convoy CF001/1) 8/9 May 1941
Escort
HMS Argus (photo taken at Gibraltar)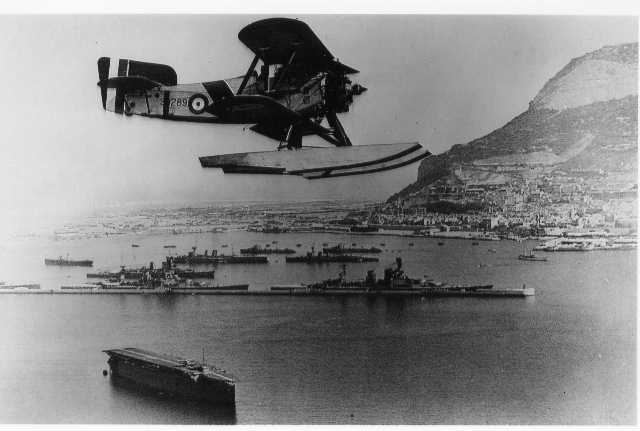 HMS Repulse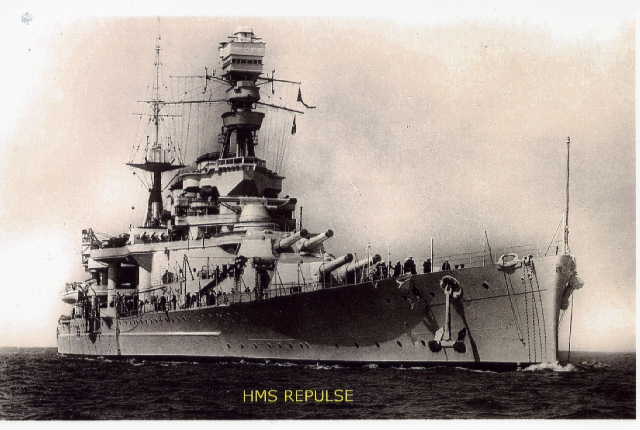 Since I ordered the photo's, I have found out that two further vessesl were in the escort:
HMS Wrestler and HMS Velox
Ships Escorted
Empress of Scotland (previously Empress of Japan)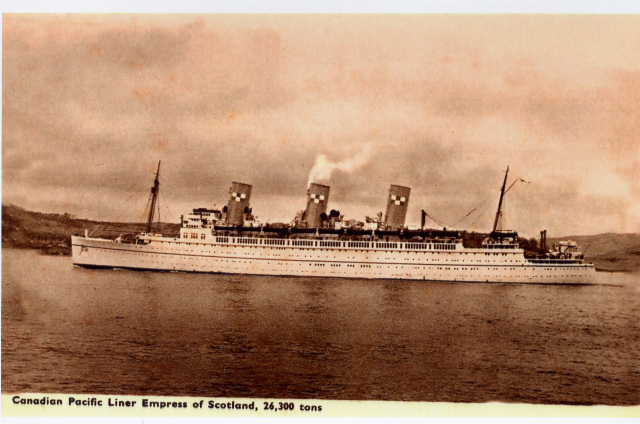 Monarch of Bermuda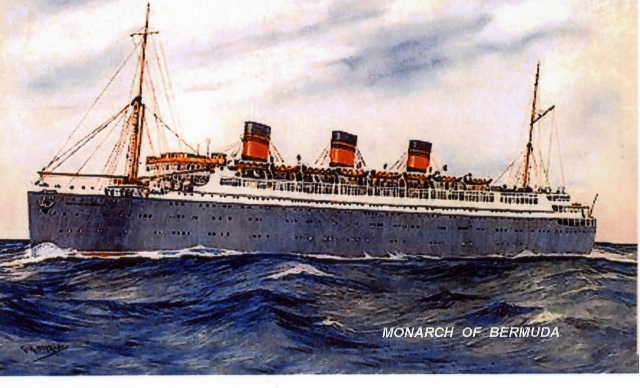 Empress of Japan
The shop also provided me with a copy of the previous vessel named Empress of Japan whose figurehead Chris and I saw in Stanley Gardens in Vancouver: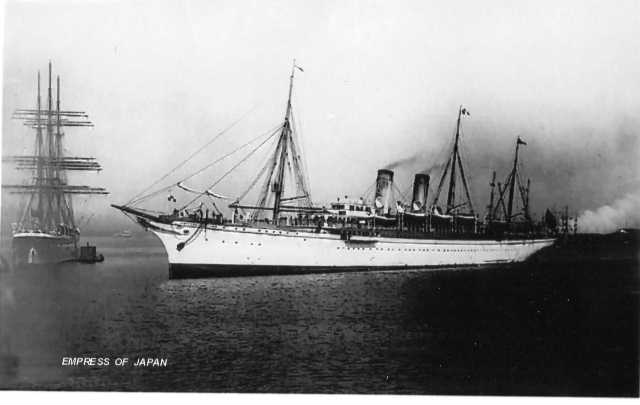 Colin Bower
22 October 2020
Links to:
Britannia Index