I made a long overdue visit to Islington to walk some of the streets my ancestors trod:
George Brecht
I walked past Pentonville Prison (!) in the Caledonian Road, where a George Brecht (yet to be identified) was an inmate in 1911 per the Census. (Later established as George Henry Brecht - son of George Henry & Henerina Brecht - who was later murdered in Sydney)
I asked at the London Metropolitan Archives where the prison's 20th Century records are lodged but they could not trace the whereabouts.
Henry Hayes/Charlotte Gardner, Holy Trinity Church
I made my way to what was Holy Trinity Church in Cloudesley Square where Henry Hayes married Charlotte Gardner in 1869.
Formerly Holy Trinity Church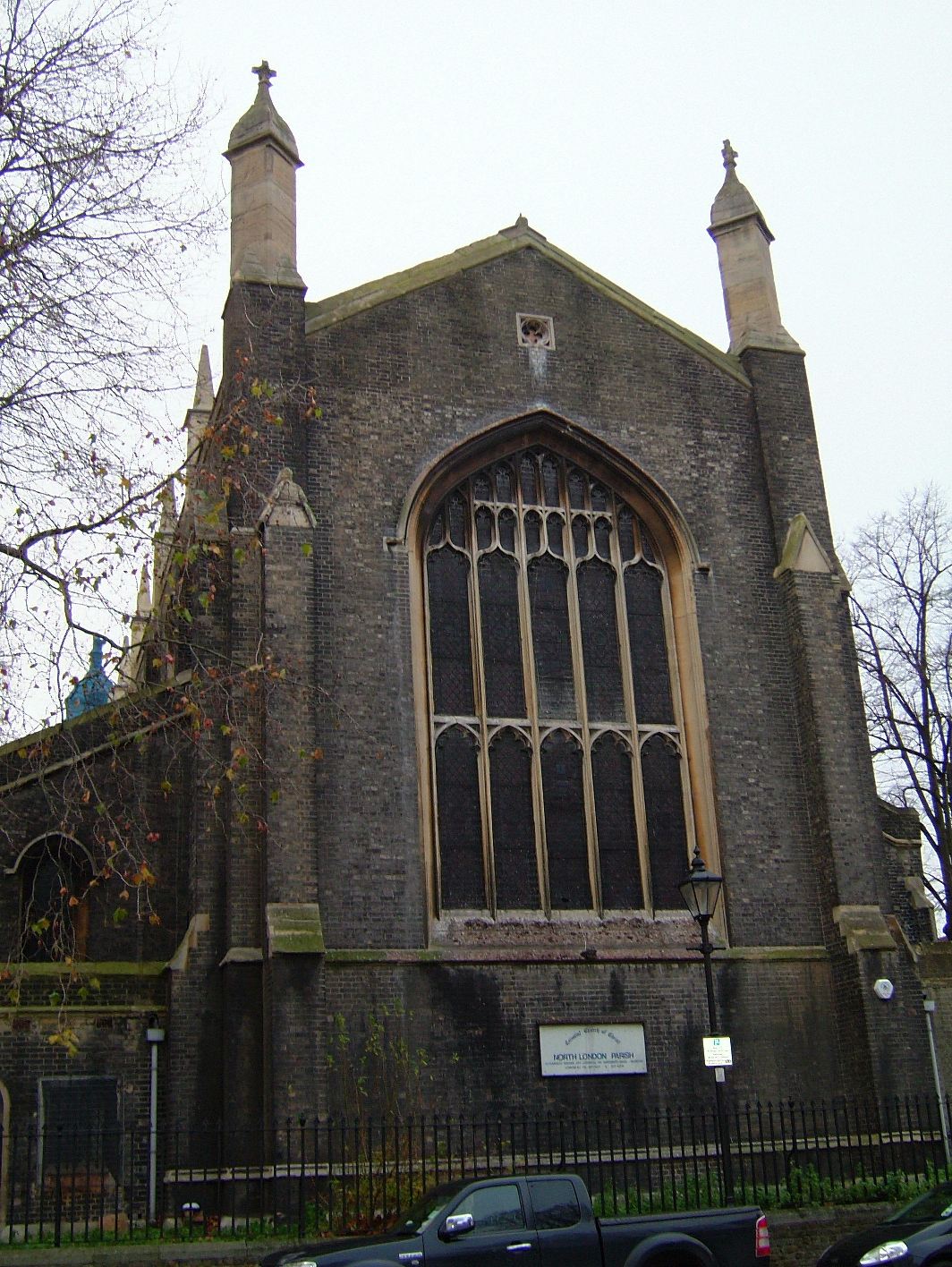 Site of Holy Trinity Church from Upper Street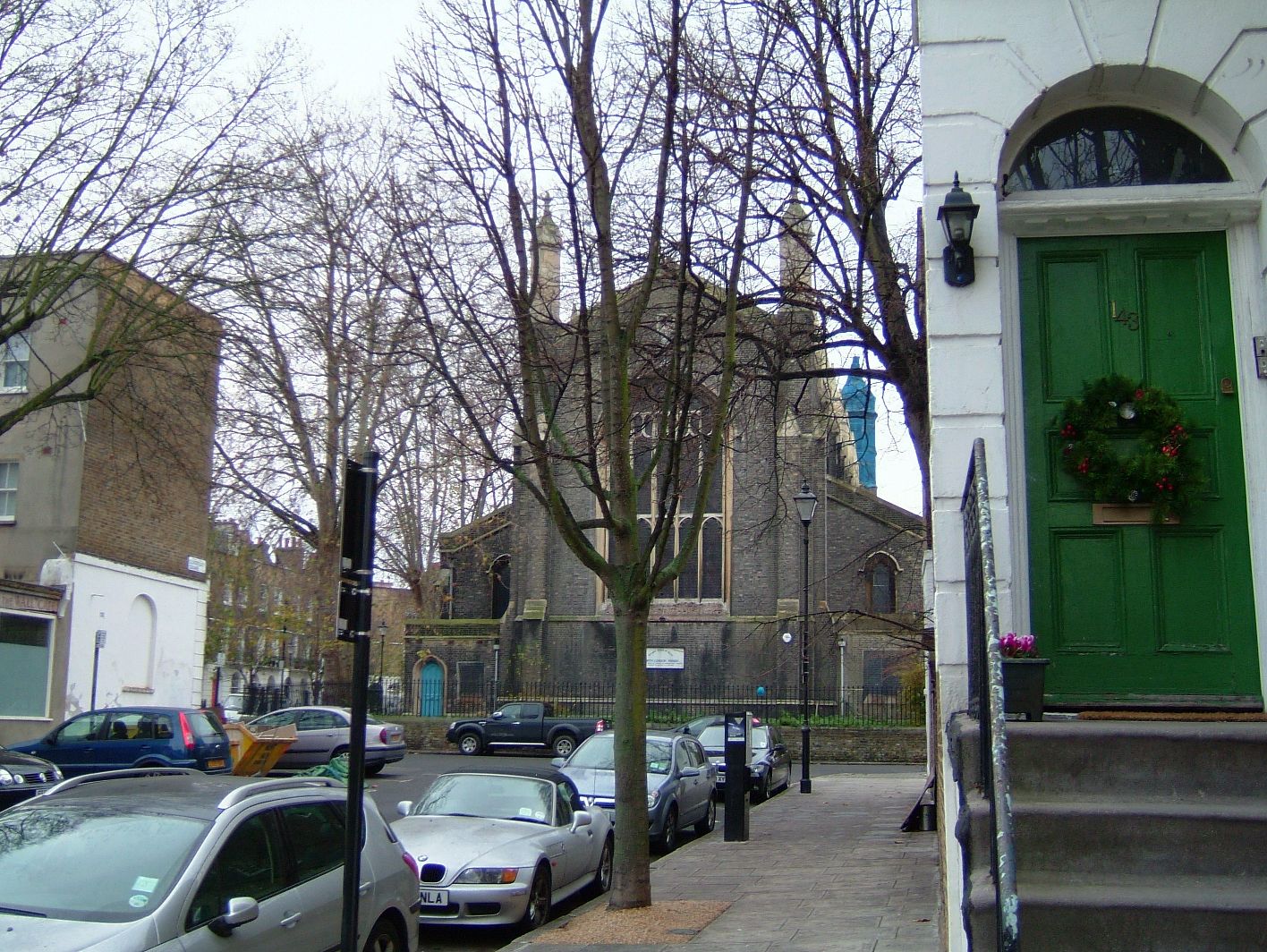 Brecht/Somes Family
Close by Holy Trinity Church was St Mary's, Islington where Heinrich Brecht married Mary Somes in 1808. The back of the church was rebuilt following bomb danage in the war but remarkably the spire was damaged but able to be repaired.
St Mary's Church Noticeboard in Upper Street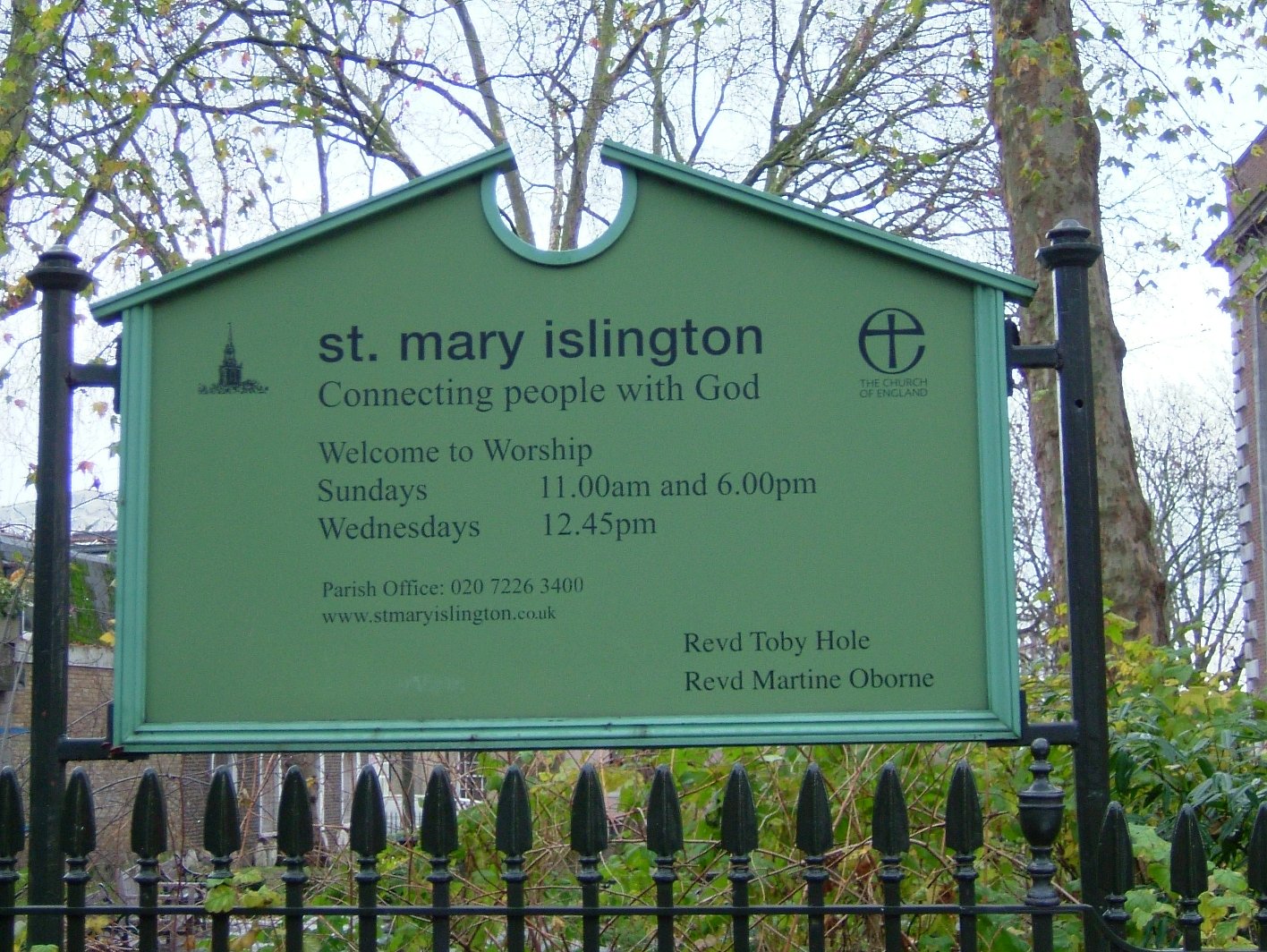 St Mary's Church from Upper Street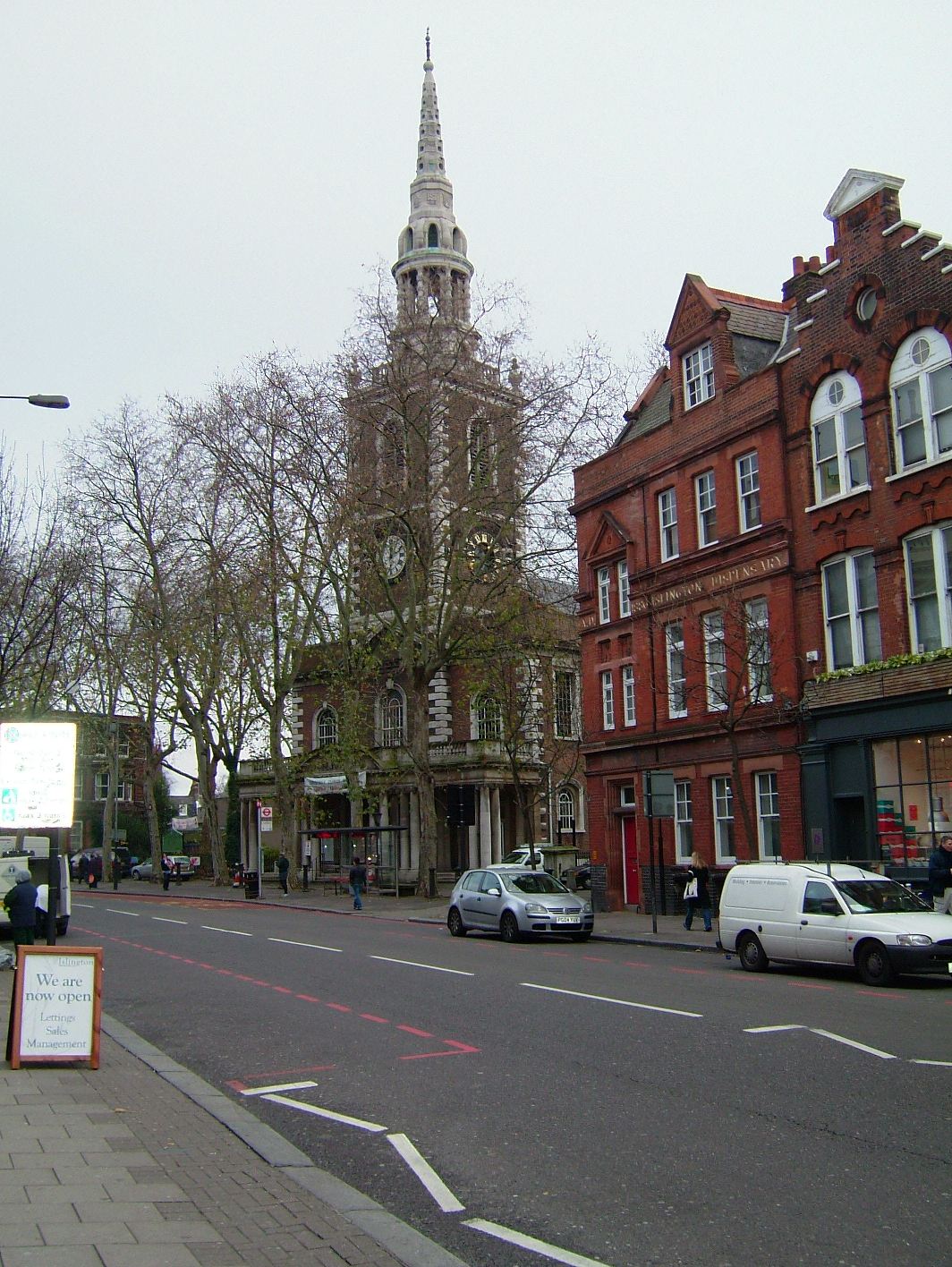 Main part of St Mary's Church destroyed in war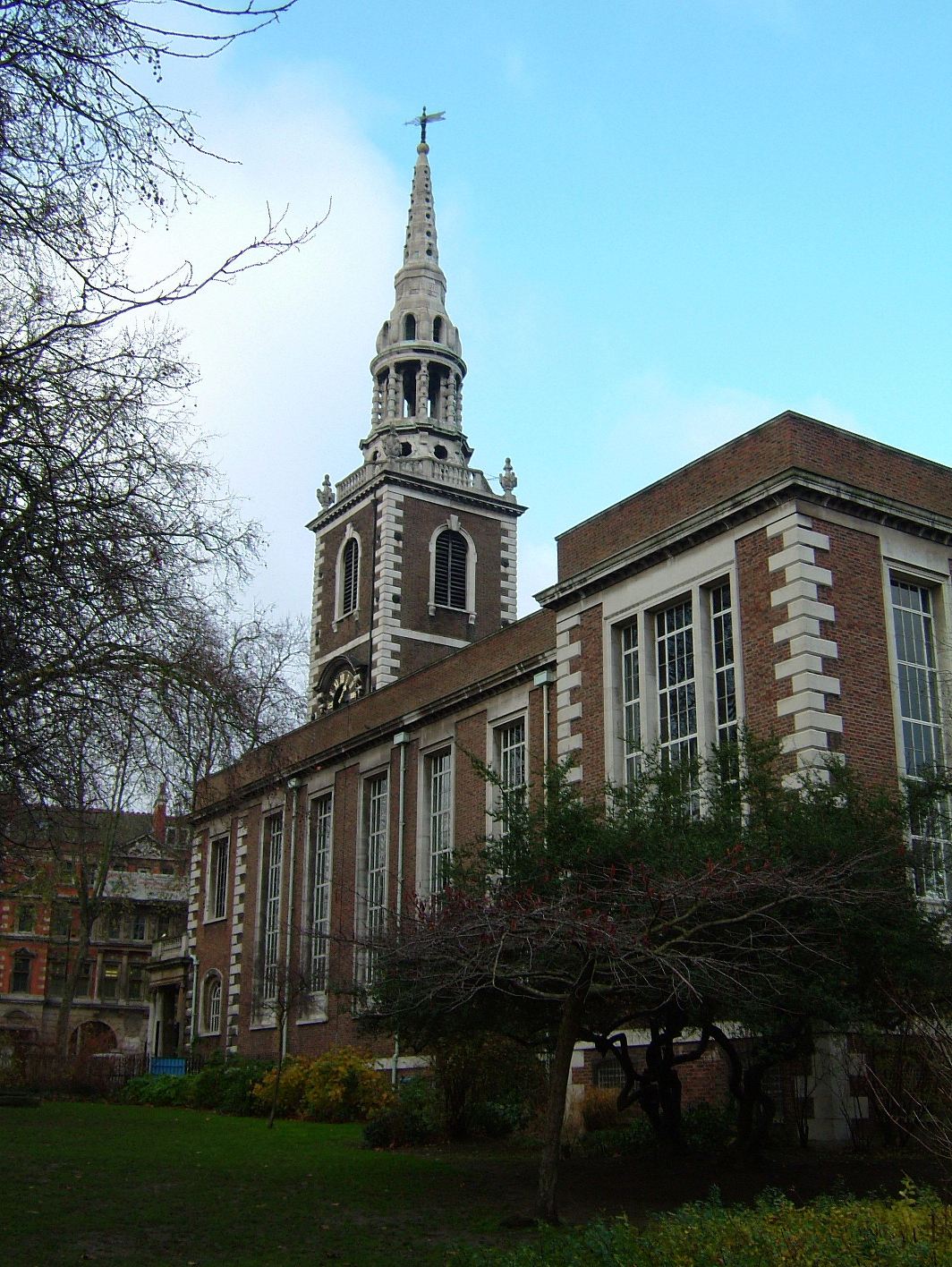 Looking at my records it was in 1983 that I identified Heinrich and Mary's marriage and I was very moved to see the church some 25 years later.
Colin Bower
31 December 2009