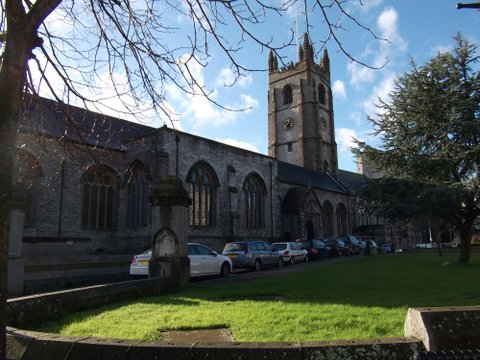 My great great grandfather was Henry Saunders who married Ann Neville.
My cousin expanded our knowledge of the Neville Family:
Cornelius Neville married
(1) Iset Adamson St Andrews Plymouth 24.5.1800
(2) Jane Mason Charles Church, Plymouth 26.6.1827
Ann Neville bp 28.4.1811 Stoke Damerel Church, Devonport, Plymouth
(Parents: Cornelius & Iset Neville)
In January 2013 and January 2014 we visited Plymouth whilst on holiday and went inside St Andrews Church and saw the ruins of Charles Church.
Both St Andrews Church (above)and Charles Church (below)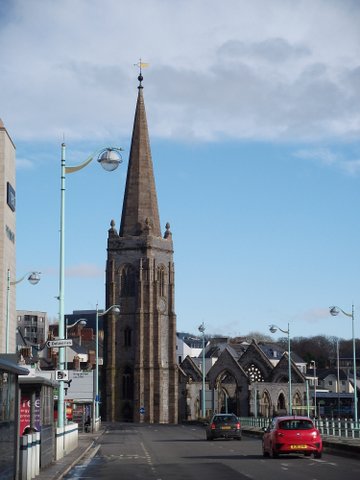 are in Central Plymouth and were gutted in the Blitz in 1941. Whereas St Andrews was refurbished, Charles Church was left as a shell on what amounts to a roundabout.
In January 2014 we did a set walk to Sutton Harbour in Plymouth and near the Mayflower Steps saw a plaque to the voyage of the Charlotte to New South Wales under the captaincy of Arthur Philip, who has links to the New Forest area where we live: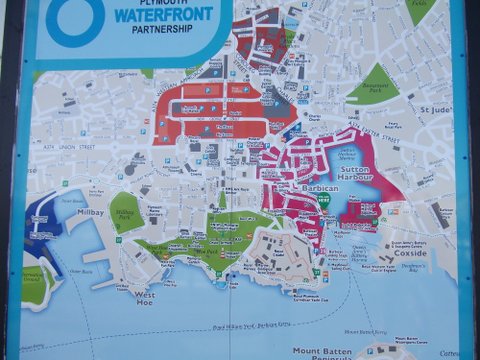 Colin Bower
23 January 2014